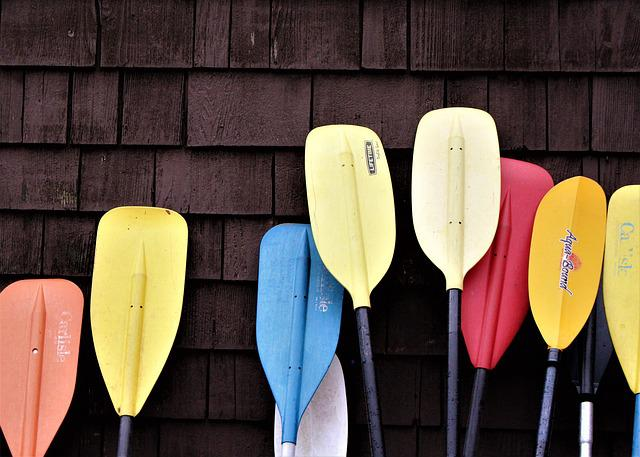 When you're putting your first rowboat set up together, there are quite a few different row boat oars you can choose from. This can seem overwhelming at first, but read on to learn about the best oars on the market.
row boat oars Brands
While you may notice during your search for boat oars that there are countless oar makers throughout the country, most are small local operations or hobbyists. Some of these brands make great oars. They're worth looking into, especially if there is an oar maker in your local area. Most of the standard oars you will see on the river are made by one of three companies. All three can be found at most whitewater rafting stores around the country. These companies are what this article will focus on.

Sawyer is considered by many to be the best row boat oar maker out there. They have been making paddles and oars for more than 50 years. They also sell oars made of a variety of materials and price points.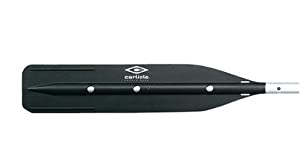 Carlisle makes paddles and oars at a price any rafter can afford. They do not have an online store but can usually be found at your local brick-and-mortar shop.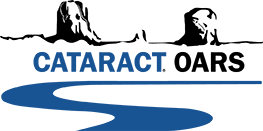 Cataract Oars makes lightweight blades and shafts out of composite material. They also make paddles for rafts, canoes, and kayaks.
How to Choose row boat oars
For a more in-depth look at determining what kind of oars you need and how to set up and install your frame and oar locks, check out our article "Choosing The Right Row Boat Oars For Your Raft." Once you've figured out what kind of rowing you'll mostly be doing (fishing, flat water floating, or whitewater), what kind of material you want (wood, carbon fiber, composite, etc.), how you want to attach your oars to your boat (pins and clips? Oar locks?? Oar locks with oar rights???), and the right size oar length for your boat (the basic rule is 1/3 of the oar inside the oar locks and 2/3 outside the oar locks, but adjust slightly for personal preference), come back here for our opinion on the best oars on the market for whitewater rowboats in 2022.
Best Row Boat Oars Shafts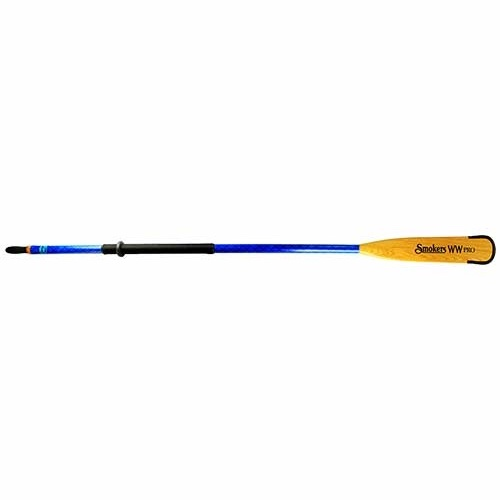 Verdict: A stiff, strong, responsive oar for the Serious Whitewater boater.
The Sawyer MXS is the best whitewater oar sold on the market. With a perfect combination of durability, responsiveness, and just the right amount of flex, these are the oars you want. Especially if you're taking a boat down class IV+ water or any river with must-make moves. They also come in a variety of colors and designs. They can be upgraded with a full carbon fiber shaft wrap if you want them even stiffer. You can't go wrong either way.
Price: $410-$560/pair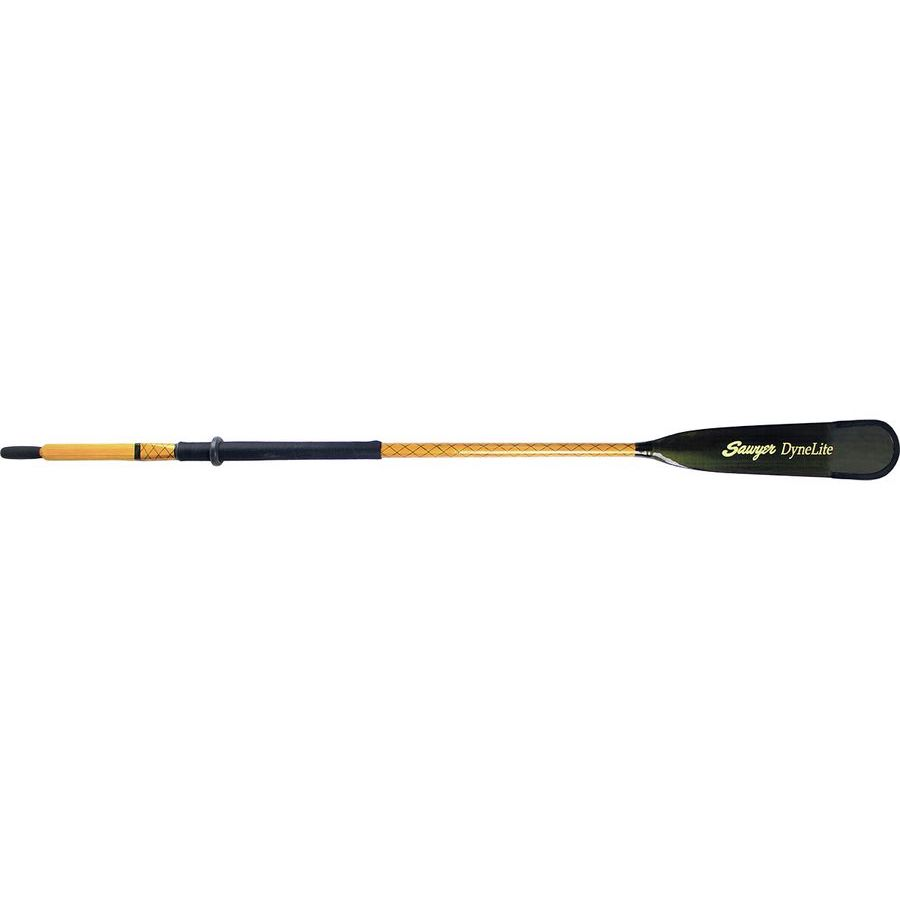 Verdict: a high-performance but easy Oar to pull on that will turn heads on the river.
No matter how good the composite technology gets, a wooden oar still feels more natural. The Sawyer Squaretops offer a classic, easy feel. They are great if you're pushing hard down class IV. Or just want to ship your oars and float your boat through a flat stretch. They're also some of the prettiest wood oars on the market. Instead of being round all the way through, they are square tops for which the oar gets its name. It makes these oars naturally counterbalanced, so they're easier on the shoulders than most whitewater dedicated oars. Because these oars are made of laminated wood throughout, they float. Meaning you won't have to go to your replacement oar if one pops out of your oarlock.
Price: $824-$1,004/pair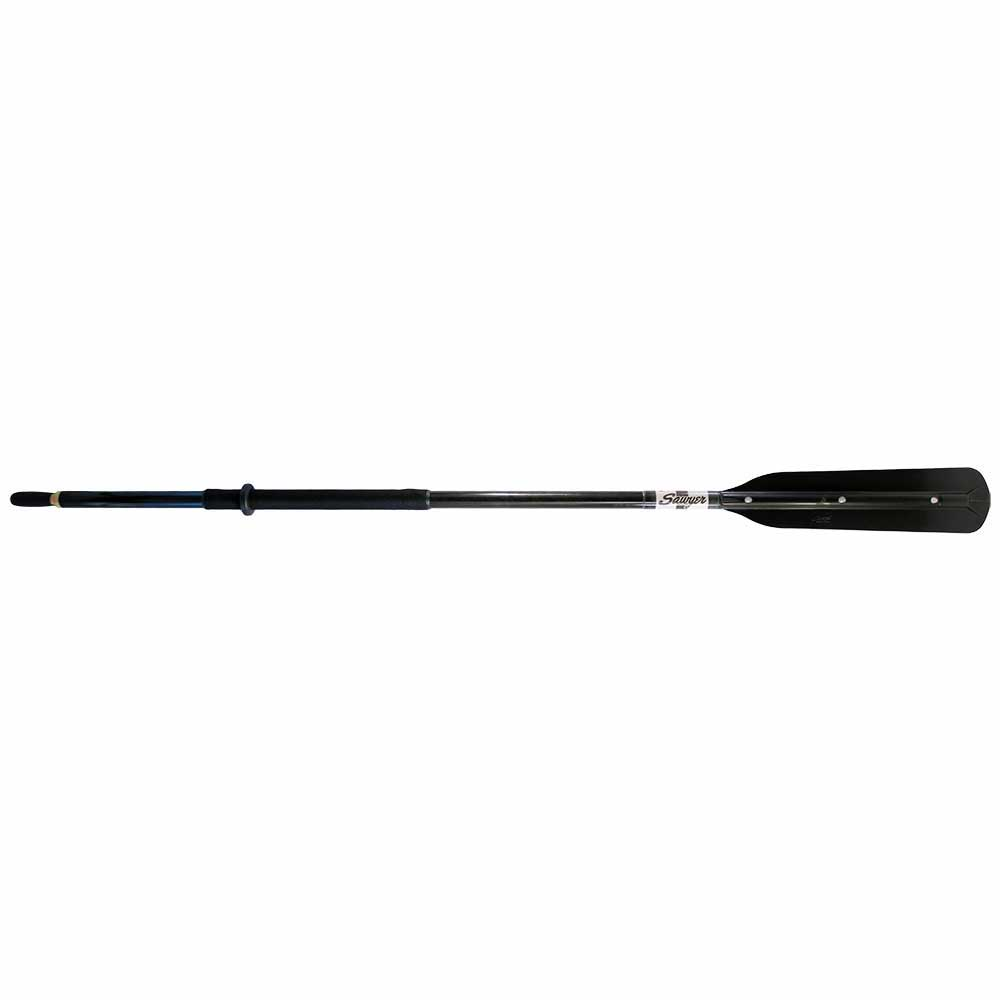 Verdict: Durable and lightweight, these may be the best bang-for-your-buck oars out there.
The Sawyer Polecat is a jack-of-all-trades oar, but a master of none. It isn't as stiff as the MXS or as lightweight as the Cataract SGX. It doesn't feel as nice as a Squaretop. To be fair, it doesn't move boats as efficiently as any of the three. But, as someone with thousands of river miles behind pairs of Polecat oars, I've never had a single complaint about them. They get the job done, and they do it for a price that most boaters can afford.
Price: $340-$400/pair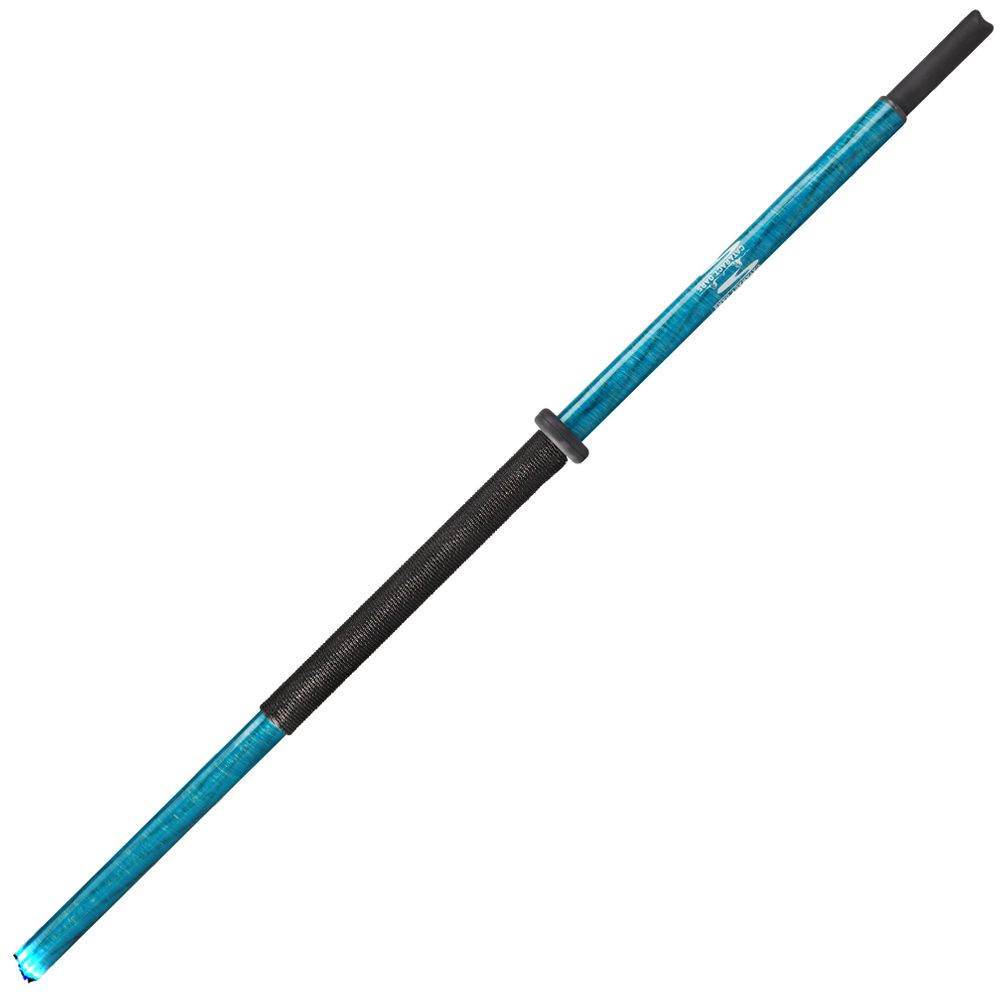 Verdict: The Stiffest and most lightweight Cataract oar, this is a solid oar shaft for intermediate whitewater boaters.
Many a boater has learned how to row with Cataract oars, and the SGX is Cataract's highest performance offering. The price point is hard to argue with for intermediate boaters. However, it doesn't offer an upgrade over the Sawyer MXS line. Outfitters, who put significant wear and tear on their gear, love them too!
Overall, the SGX is a solid oar, and very durable especially considering how lightweight it is. Still, many boaters eventually find themselves wanting to switch to wood oars in order to save their shoulders.
Price: $455.90-534.90/pair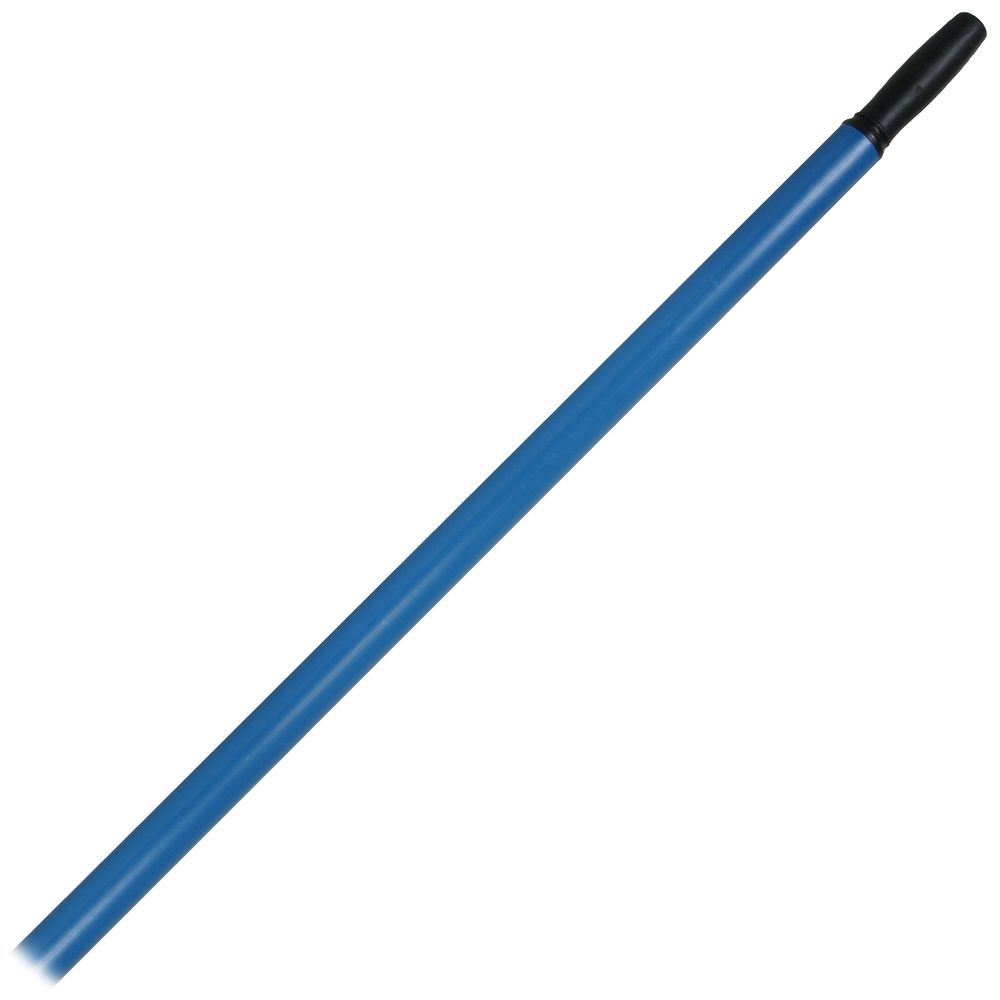 Verdict: No frills, no extras, no model name, but a good and cheap way to get on the river.
Carlisle makes solid, economically priced oars, and they may have sold more oars than anyone else. Enough said. They're heavy, flexy, and tend to wear down after a few seasons of heavy use, but for the newer boater, or someone looking for a cheap spare to fill their permit requirements, there isn't a better option for the price.
And there are certainly advantages to Carlisle Oars over Cataract and even Sawyer. For one, you don't need a key to swap out the blades, which are instead held in by an easy push-button system. I also (and this is probably just nostalgia for the oars I learned to row with) prefer the Carlisle oar grip to the Sawyer oar grip, though I don't have a strong preference either way. Some of the best boaters I know still run Carlisle oars, and I still use a Carlisle as my spare oar, as well as their paddles for when I paddle rafts and canoes.
Price: $239.90-$259.90
Best Row Boat Oars Blades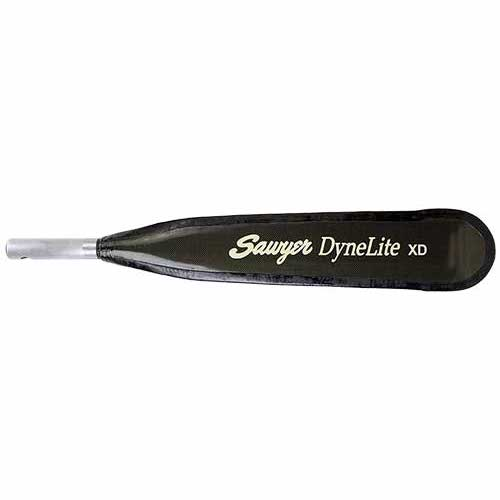 Verdict: The best, most durable oar blade on the market.
The Sawyer brand is known for making high-quality oars, and the dynelite is no exception. The kevlar reinforced tip means that you're less likely to take a chunk off the end in shallow water, and the light swing weight makes for easier strokes on long days.
While some people prefer a bigger blade to move more water with each stroke, smaller ones tend to be more controllable and easier on the rower. The dynelight is a great balance between fatter and skinnier blades.
Price: $480/pair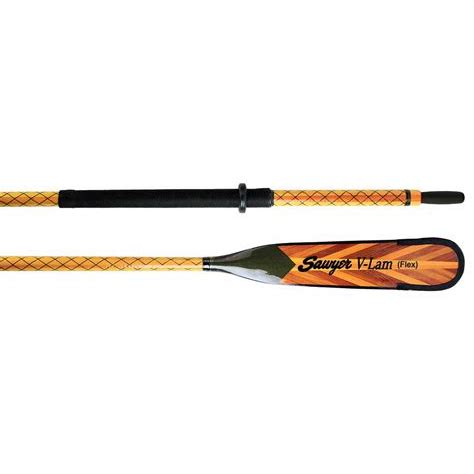 Verdict: The V-lam is the lightest blade sawyer makes and who doesn't love wood?
Even lighter than the Dynelite, the Sawyer V-Lam is also one of the coolest blades out there, with the laminated red cedar guaranteed to turn heads on the river. The V-Lam pairs well with counterbalanced oars, and that combination will feel lighter than air even after a long day between the oar locks.
Price: $440/pair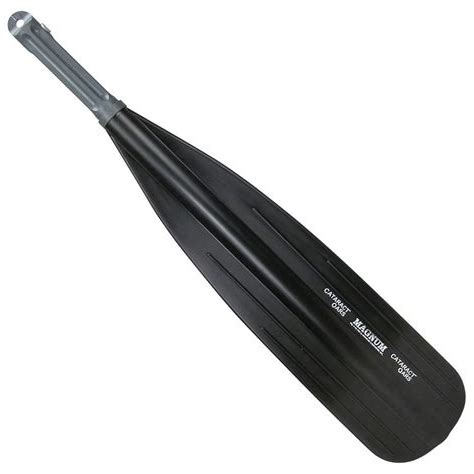 Verdict: Not as lightweight or durable as the Sawyer blades, but a great balance between price and performance.
The Magnum blade is a solid choice for the budget-conscious boater, and the performance difference is small enough that they won't regret their purchase. The length of the Magnums is also slightly shorter than the Sawyer blades, making them a good choice for low-volume rivers where scraping your oars on rocks is a concern.
Price: 191.90/pair
Best Oar Locks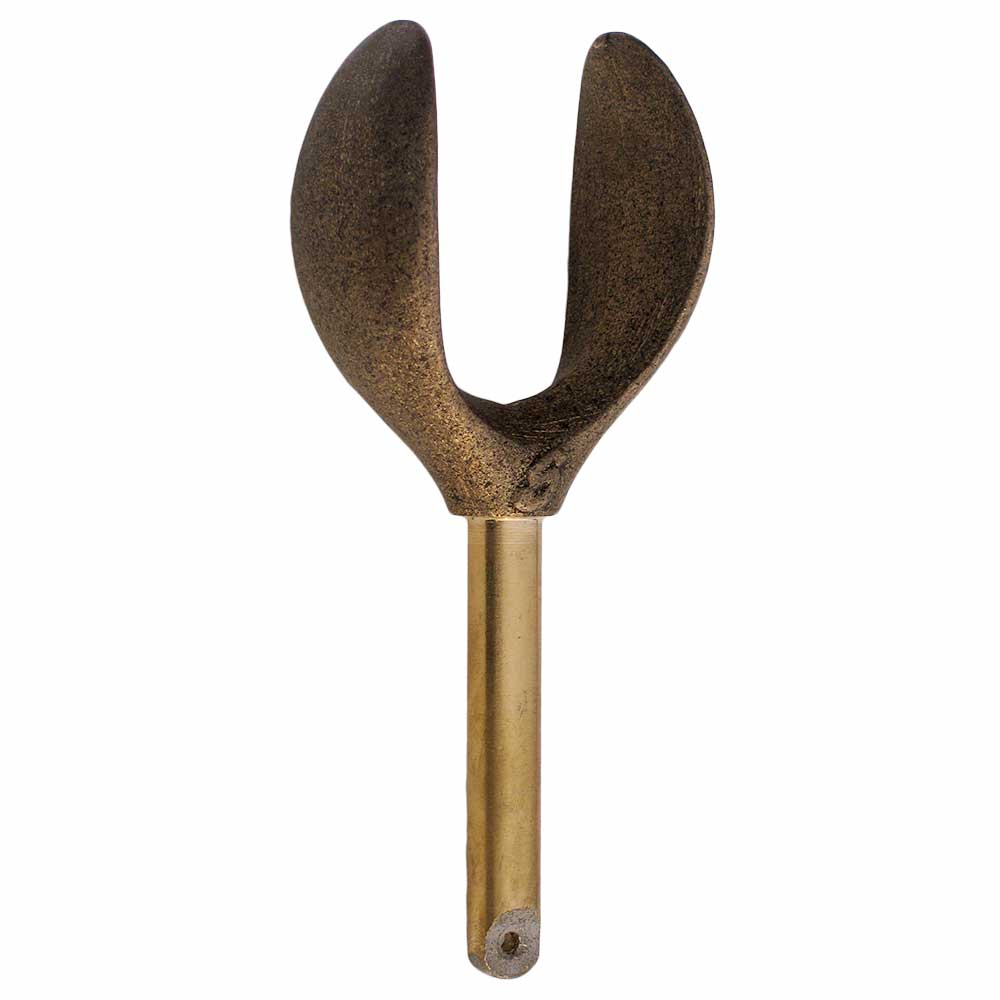 Rafters have widely varying opinions about oar locks and what makes a good oar locks. In this writer's opinion, all of the major commercial oar locks (even pins and clips!) will be just fine for most rafters, although they all have advantages and disadvantages. When deciding on oar locks, look for a pair that is made of solid material (usually brass or aluminum) and is easy to tune in the field (in other words, an oar lock that you can tune without a rubber hammer and vice grips). Personally, I use Sawyer Cobras and NRS Atomics on my two rowboat setups.
Also Read: What is the Best Inflatable Kayak to buy?
Final Considerations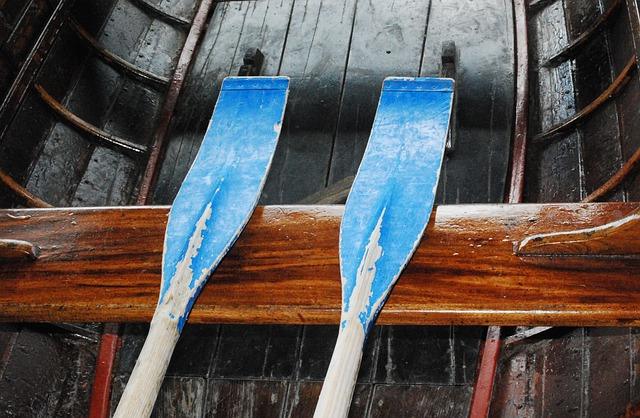 When you're setting up your boat, oars should be a top priority, even if you plan on shipping your oars and using a motor to power your boat on long-distance flatwater trips. A good pair of oars can be the difference between a setup that you'll love and enjoy, and a setup that makes you want to ice your shoulders after every long day on the river.
Also, definitely consider buying oars at a local store. If you're buying online, you may notice in the details before checkout that shipping can be quite expensive due to the product size of oars. An 8-12 foot tall box is not easy for freight companies to carry long distances, and buying local gives you a chance to get a feel for the oars' size, center of balance, and weight instead of relying on online reviews and descriptions. The employees at local shops will also have knowledge and opinions on the products that are sold there and may be able to give you advice on finding an oar that fits your exact needs.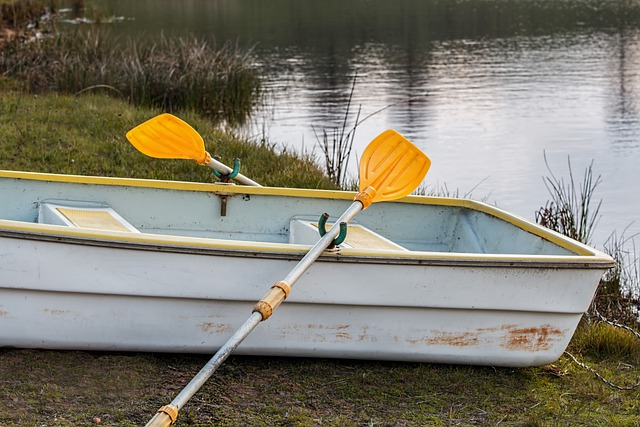 If buying local isn't an option, keeping an eye out for special offers is a good idea, as most companies will usually offer deals in the offseason. This can definitely help ease the pain of expensive shipping costs.
Finally, don't worry too much about getting the top-of-the-line row boat oars right away, especially for your first setup. Any oar will get you on the river, and most boaters end up tweaking their setups for years and years before they find out what works for them (if they ever do). You'll likely try many different oars before you find exactly what you're looking for. There's a reason they say boats are a hole you through money in, but part of the fun of rafting is adjusting your set up and finding the perfect gear.
Also read: Floating the Deschutes River